Strawberries, farms, family, summer....
ahhhhhhh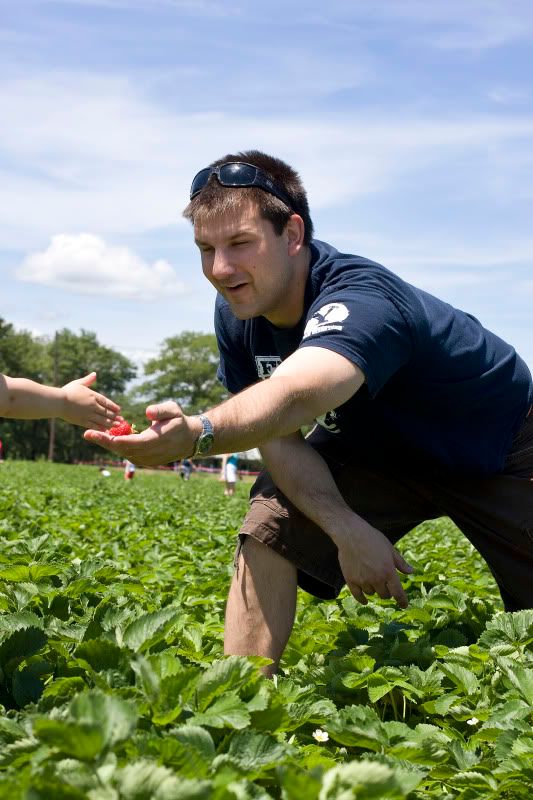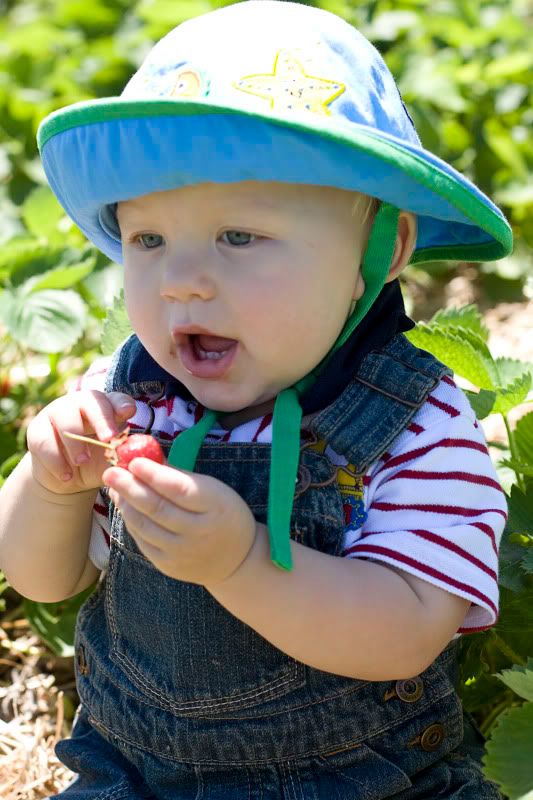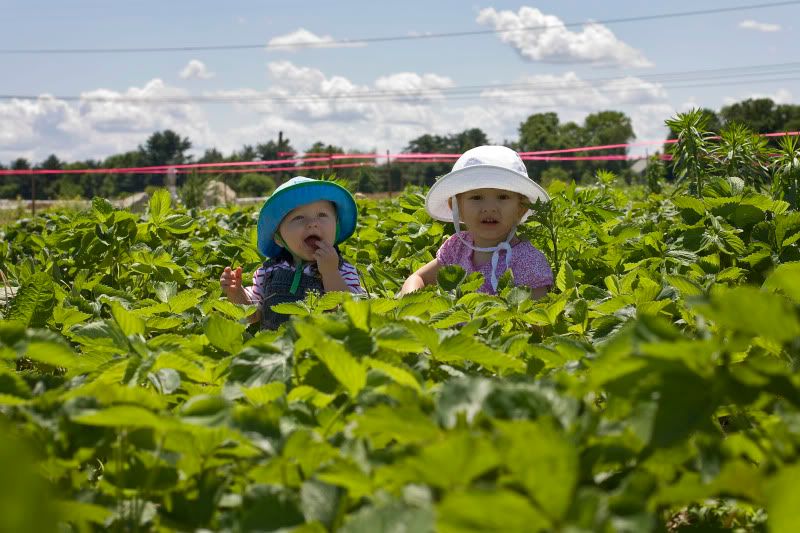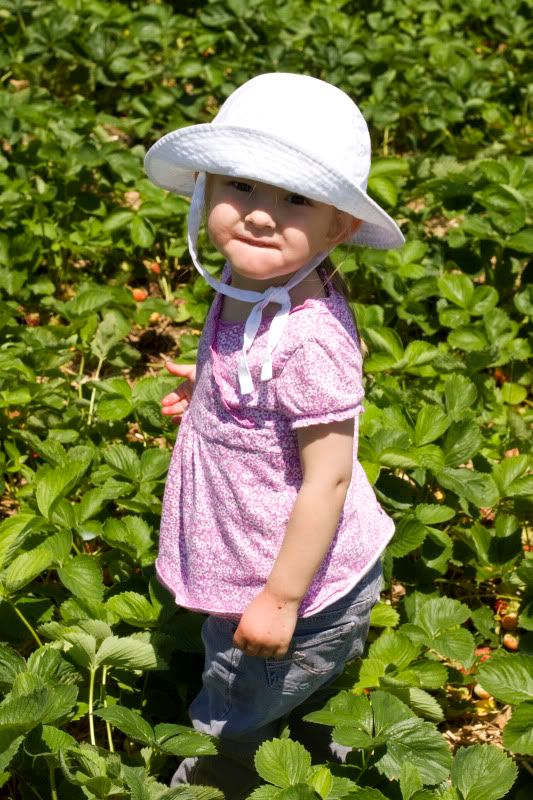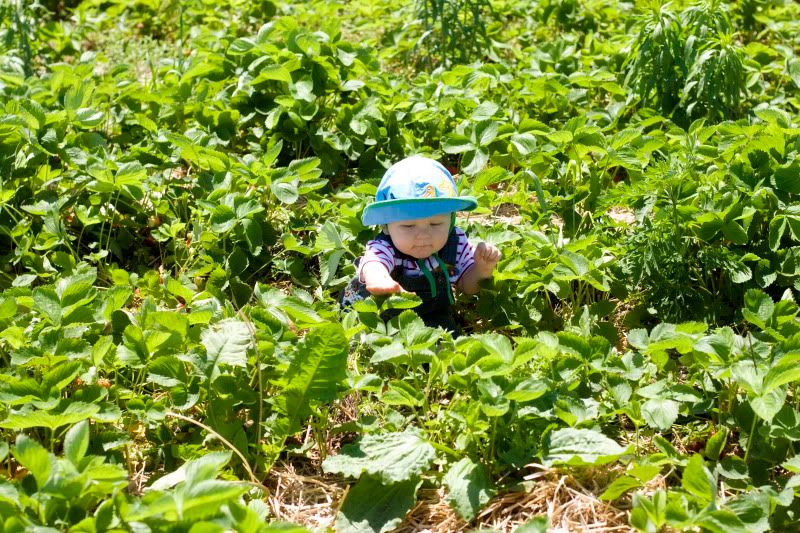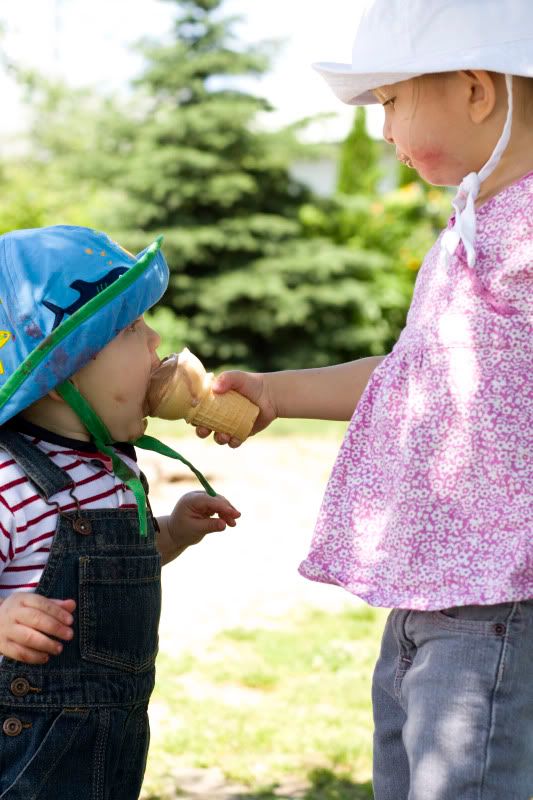 No, Cookie Monster is NOT supposed to eat dairy. It makes him barf, but we like to reward sharing and hard work. He thoroughly enjoyed his first soft serve.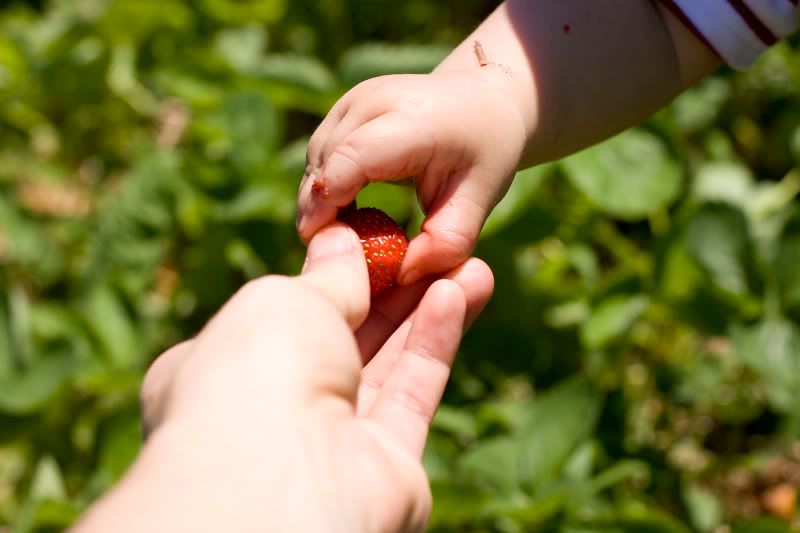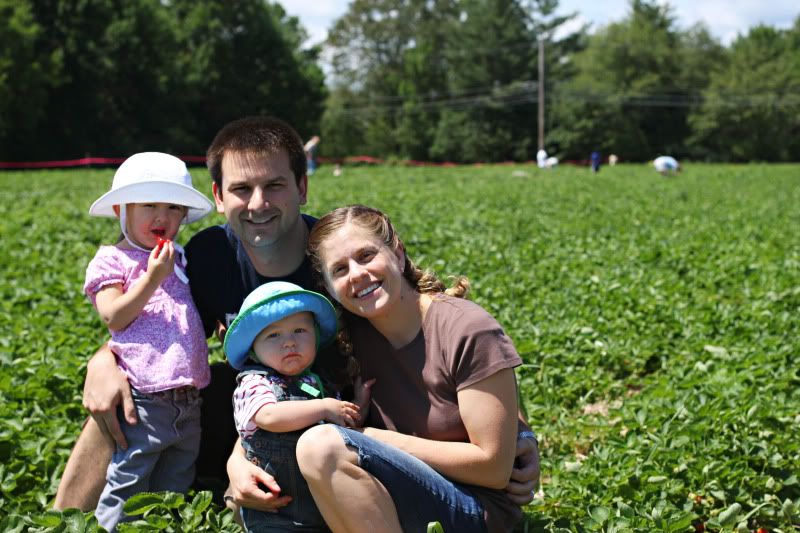 It was hot and laborious work, but so fun. the berries are abundant, and once Cookie figured out he could sit in the middle of a row and just eat them, well, he was in hog heaven. I am now saddled with the task of learning how to make jam this week so they don't go bad.
** update, the jam never happened. We ate them all. Next time!