Today for home school we learned about Hanukkah and had one of those miracle (indeed, a Hanukkah miracle) activities where the kids sat, listened and gave me hope that home school really can work.
I am not gonna lie, the latkes were amazing. Go make
these
immediately.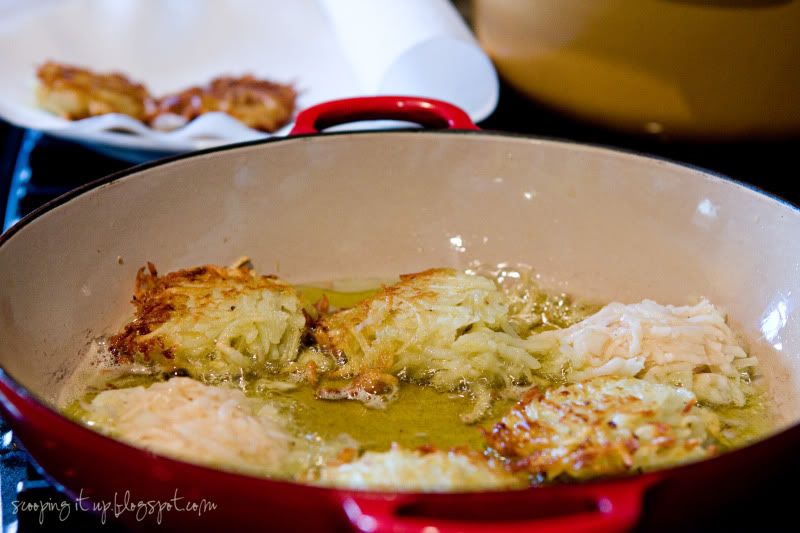 Coloring project!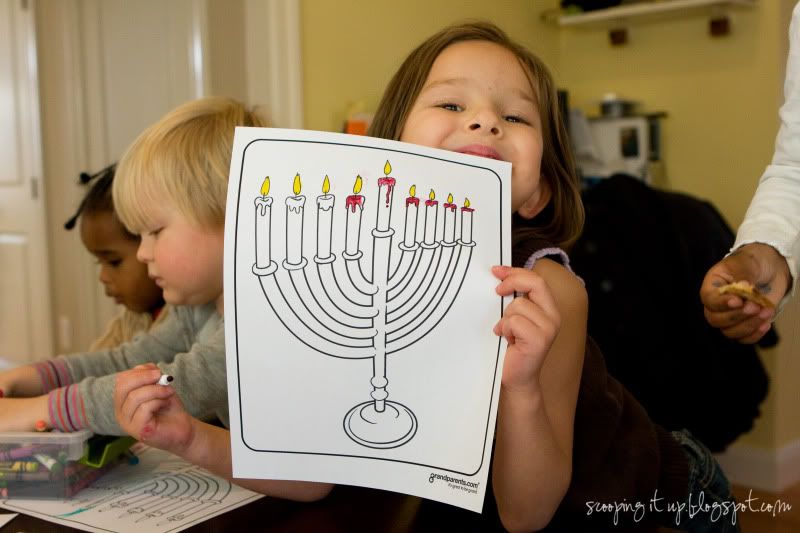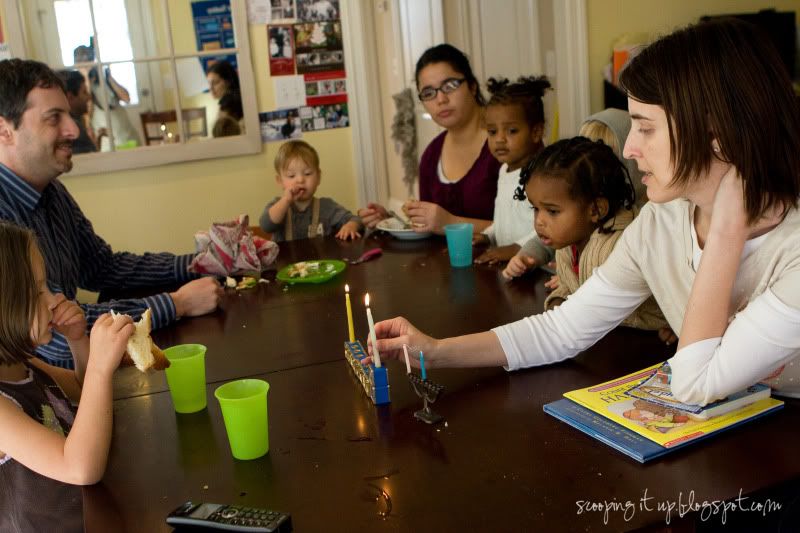 Someone was ticked we wouldn't let him hold a lighted candle.
Ticked
.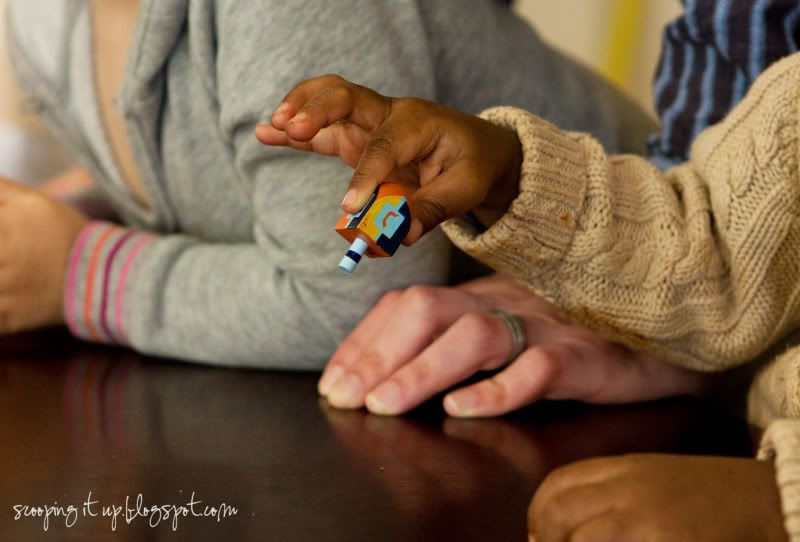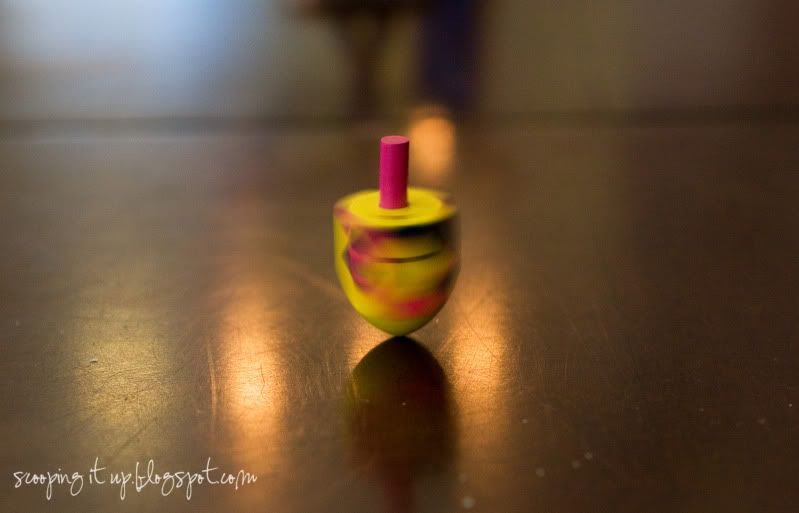 Though this picture may suggest otherwise, I did not spike this kid's latkes with adderall. Apparently he just likes listening to a story about the festival of lights...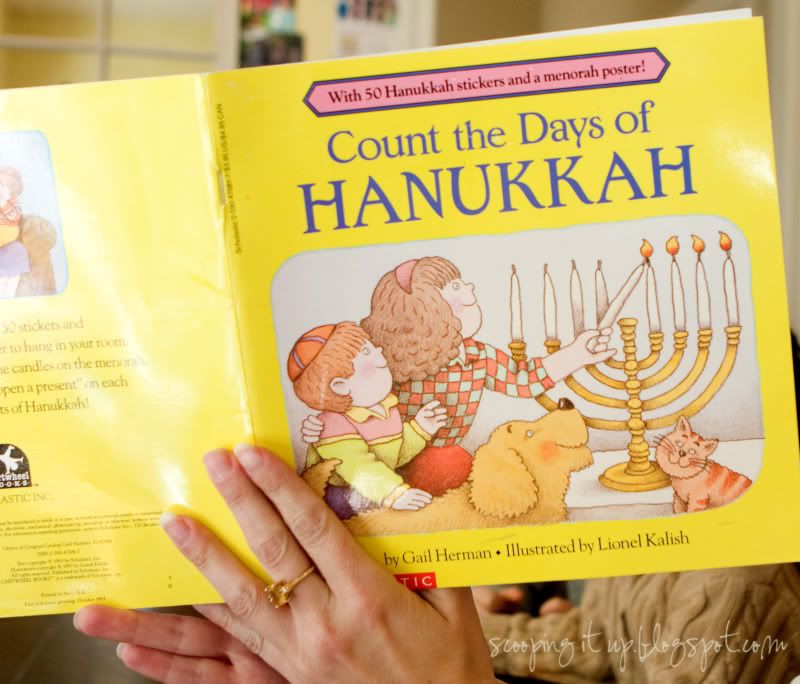 Thanks to Auntie J for teaching us about Hanukkah!
And now our little present to you for Christmas and Hanukkah, some of our favorite YouTubers.