Today was perfect. Right now my wee ones are snug in bed after a blissful day of crafts, treats, coloring, singing, cooking, baking, nativity acting out, reading, friends. Hubs relaxes watching the Pats.
The kitchen needs attention. The finishing touches on the stockings are calling as is my electric blanket and soft pillow. The frosting from the gingerbread men has been routed directly to my behind but I am too gloriously happy to care right now.
I am overcome by my blessings. It's not fair that I should have this home. This family. Friends. Ridiculously excellent heath, doctors, libraries, warmth, food in excess for my children, clean, running water, sanitation, a paved road, hundreds of books in my home and years of education so I may enjoy them.
The burden of these blessings rests forever as a mantle on my shoulders, but maybe especially tonight.
I renew my promise to God that I will not let him down. I will share, I will give. I must become less selfish and do more with what I am given.
I cannot remember a less stressful Christmas. And even though my life isn't perfect, my relationships or kids or parenting skills are not perfect, I cannot remember in recent history a more peaceful day than today.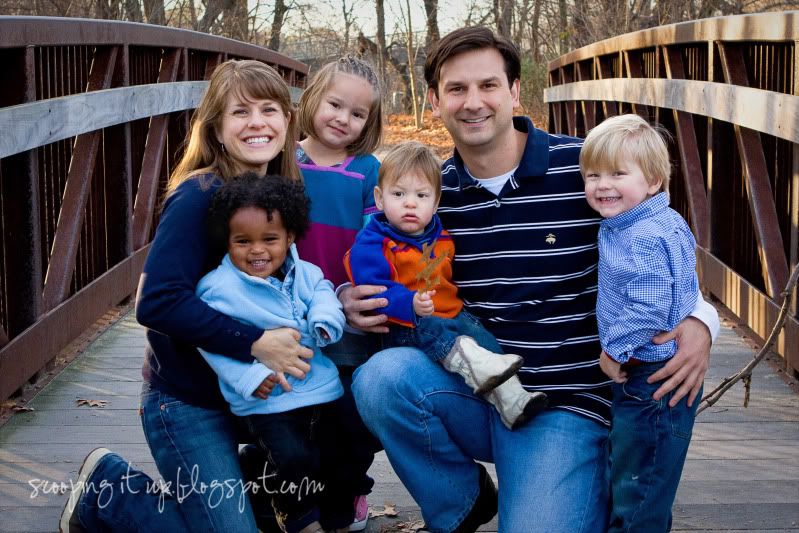 To quote my favorite Christmas song
Christ was born for this, Christ was born for this.
Merry Christmas!