Hubs Holiday work party. We clean up real nice.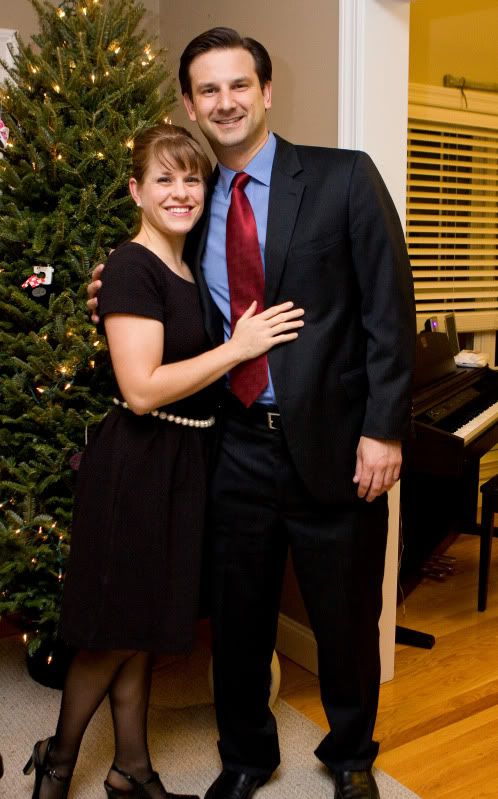 Gingerbread house complete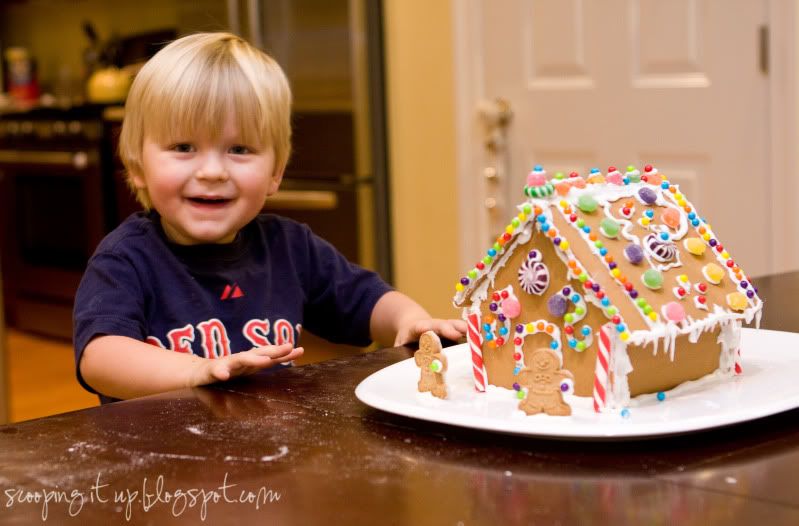 Nibble nibble, little mouse, who is nibbling at my house?
Nap, Interrupted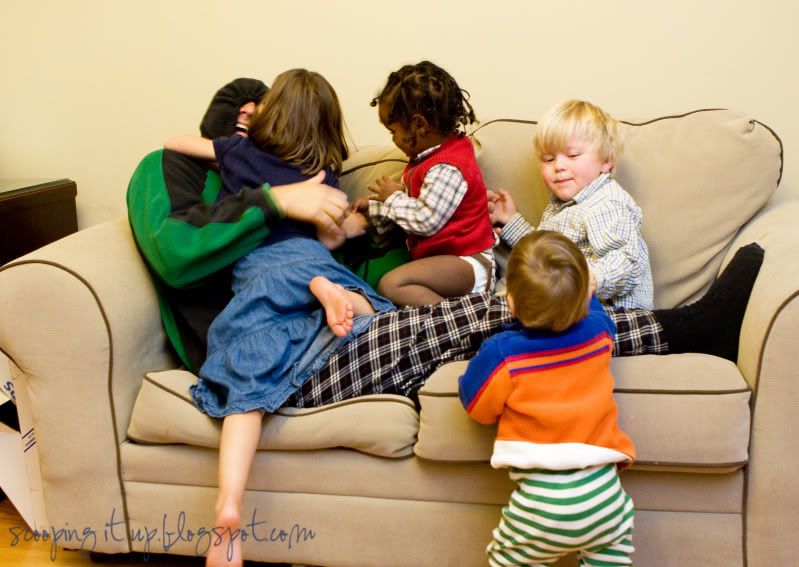 We don't "do" privacy in this house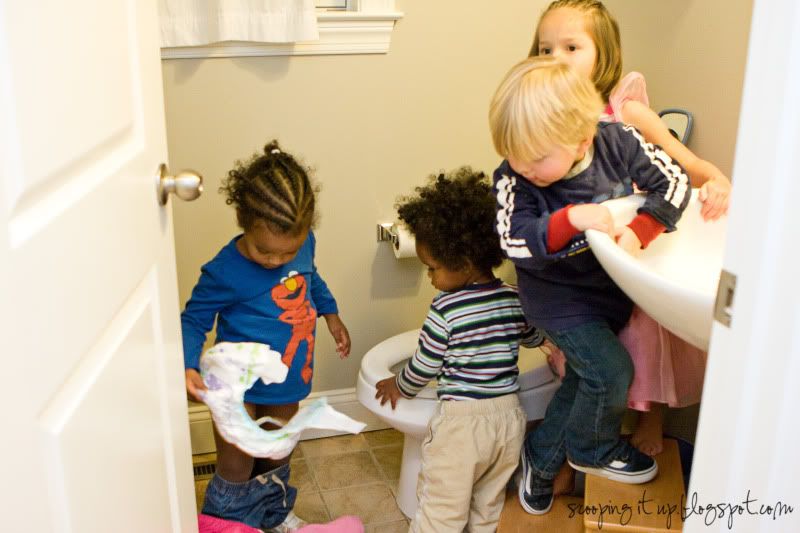 They won't stop wrestling.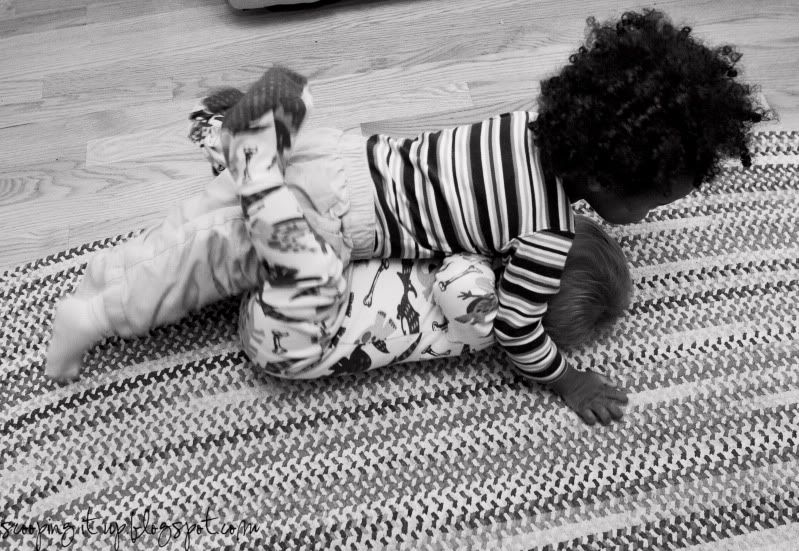 Why, with my boys, does higher = better?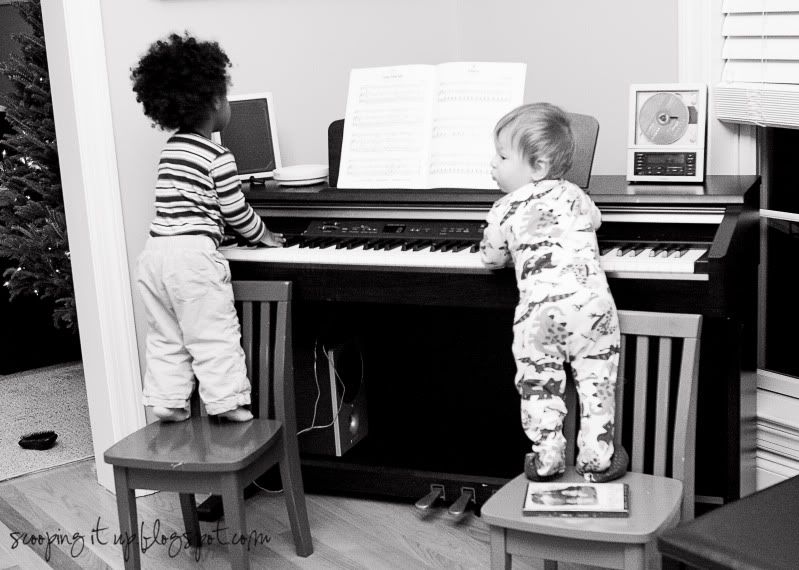 Christmas craft that actually did not end in bloodshed or tears or colossal mess.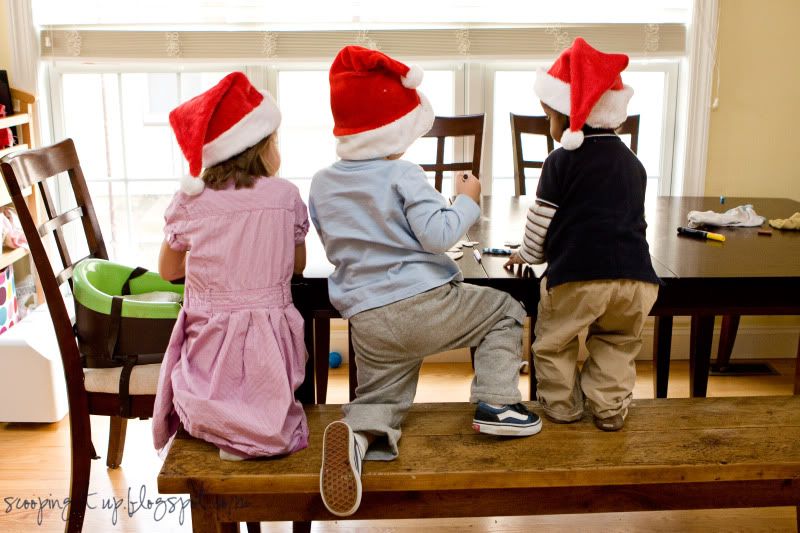 Sneaky snitchers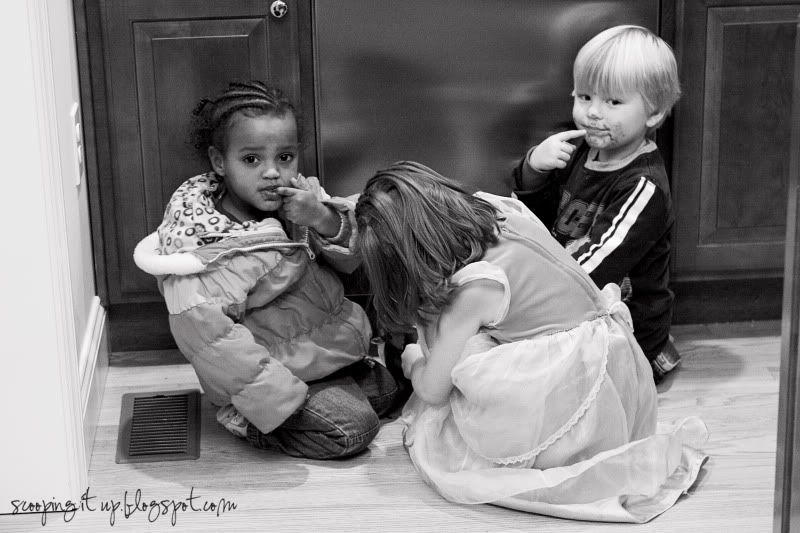 Outtake for the Christmas card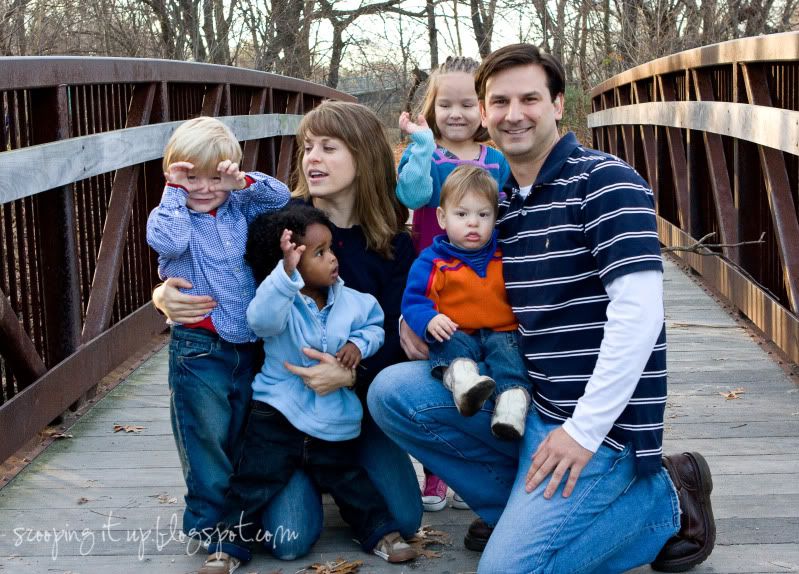 !!!!!VICTORY!!!!!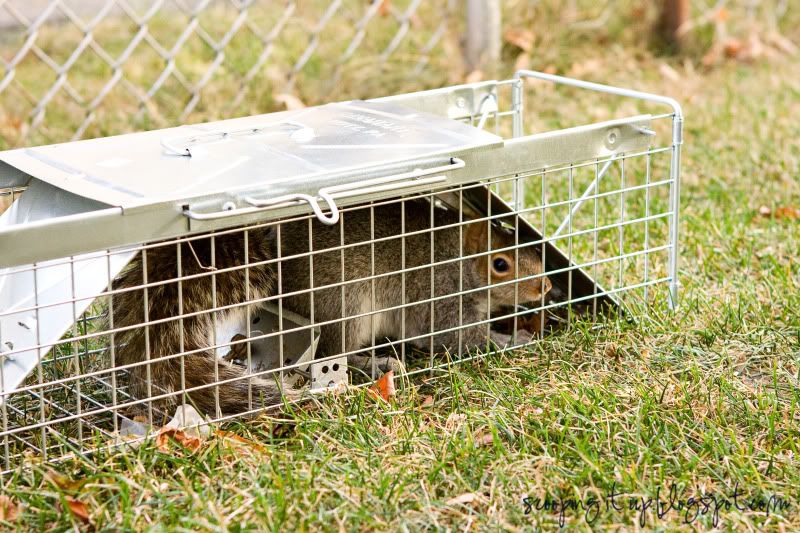 This post is brought to you by a trail of cashews and the Havahart Trap