Before we went to Ethiopia I was specifically told by several knowing, experienced bloggers that I should absolutely purchase lots of traditional Ethiopian clothing while I was there.
I join the shamed masses in sorrowing that we didn't buy enough clothes. It is hard shopping in Addis. It's hard to haggle, it's hard to know what to pay, it's hard to not know what sizes one is buying, it's stressful, and so we didn't come home with enough.
Why not enough
you say? Because we thought it would be a once-a-year kind of thing. But in the seven months since coming home with Tsega, we have worn our traditional clothes at least that many times. Every three to eight weeks we wear them. I was six months pregnant at time of travel and in no mood to guess what size I should buy and didn't know the gender of the unborn child, so Brady and I have nothing. The clothes for the other kiddos are sustaining a beating, and the kids are going to grow out of them in a few more months.
We did not anticpate how much fun and fulfilling it would be to incorporate Ethiopian observances and holidays into our celebration rotation. We now have two Christmases, two New Years, two Patriots Days, two Easters, and most recently celebrated Timkat. This is usually a three day festival reverencing Christ's baptism in the Jordan River. It is the biggest Ethiopian Orthodox holiday, and extends our holiday season into late January. The best thing about observing these holidays is that it usually entails gathering with other Ethiopians and adoptive families, and there is no way to say it except to say it: it is easier to breathe when we are together. (Tuck that feeling away when it comes time to decide where to send our kids to school.)
It is so good for all our children to be with other families that look like theirs. I am always especially honored and feel blessed when members of the larger Ethiopian community celebrate with us and welcome us with open arms. Talk about handing us the desire of our hearts on a silver platter: all we want is our children to know and honor their heritage, and they help us by allowing us to join with them.
I give you a few shots from two wonderful parties.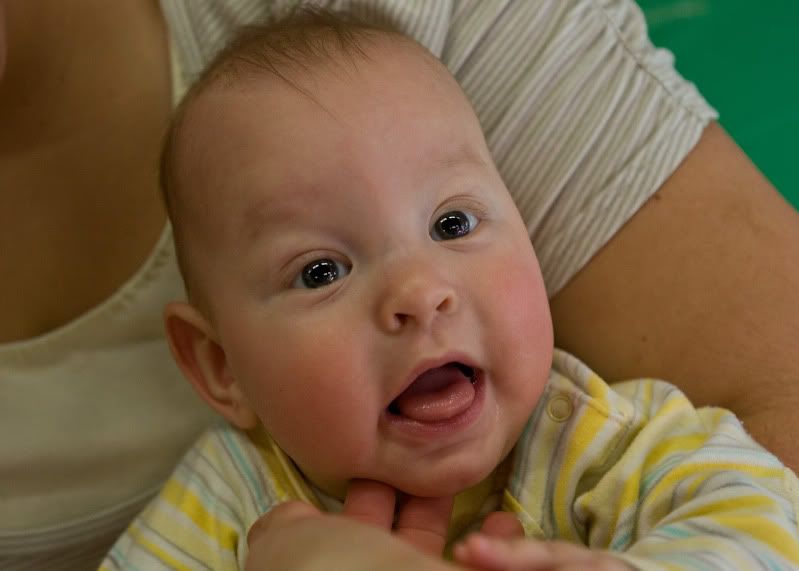 Brady loves a crowd. Which is convenient.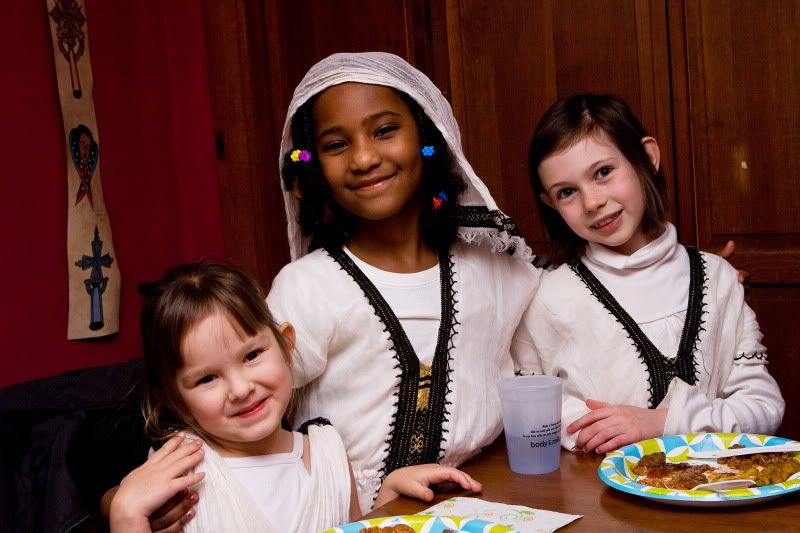 Is there anything better to a four year old than getting to play with eight and nine year olds?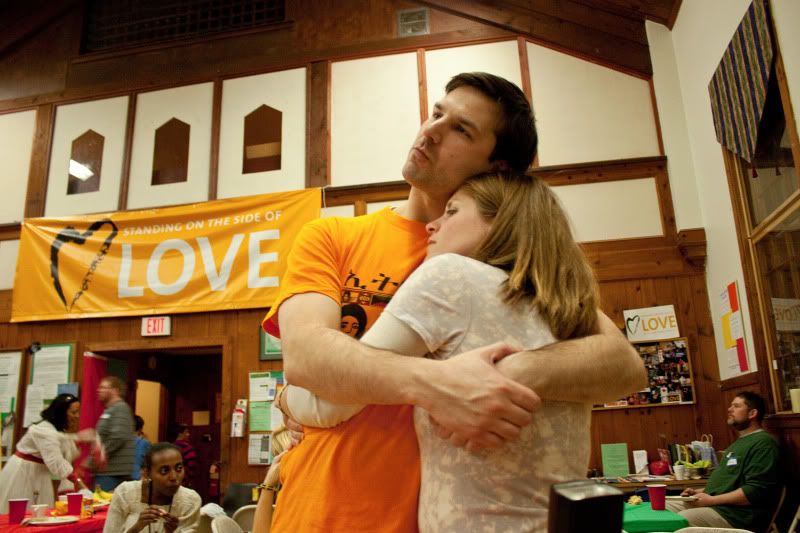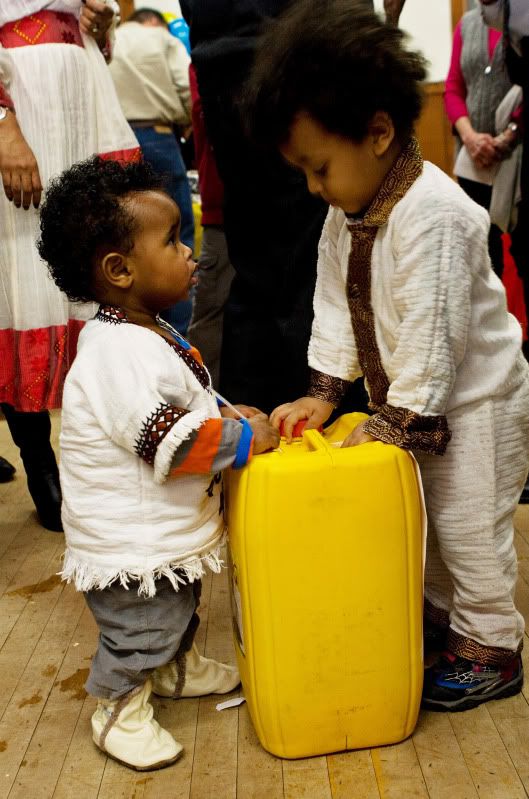 at this party the kids were encouraged to try to lift this full water jug. some good folks are raising money to build a well in Mudula, Ethiopia so that instead of hauling water all day, the kiddos in that area have a shot at attending school.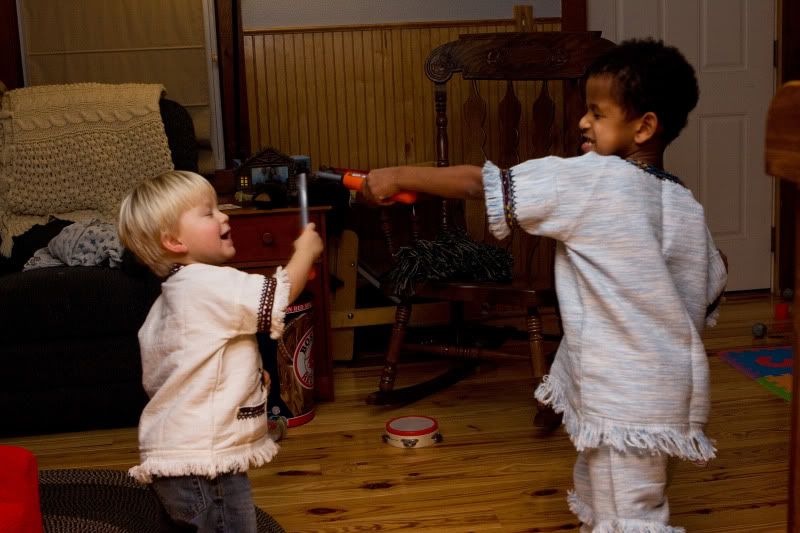 Once again, Cookie seeks and finds another boy with whom he can cross swords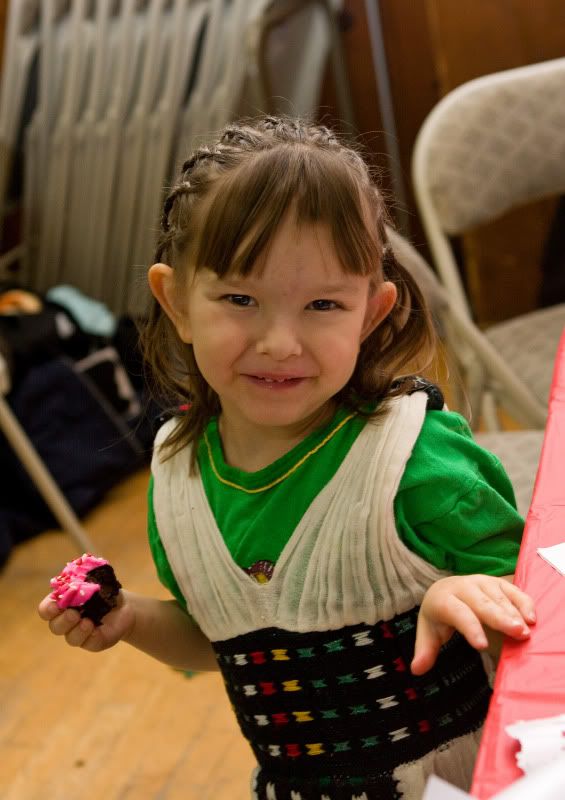 Samantha sat for forty five minutes while doing the cornrows. On the one hand, she was willing to undergo the pain, on the other her primary motivation was that she wanted to look like the other girls.
Please let cornrows be the only thing she ever does because the other kids are doing it
.