It has taken us a year to complete our attic. We turned this
Into kiddie land (and an office for Hubs.) But we had to go a step further: we are winterizing. First swings and hanging bars.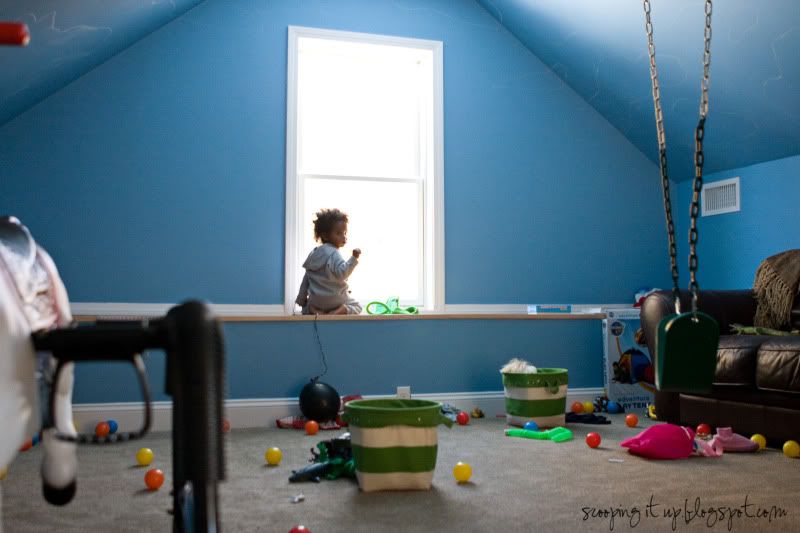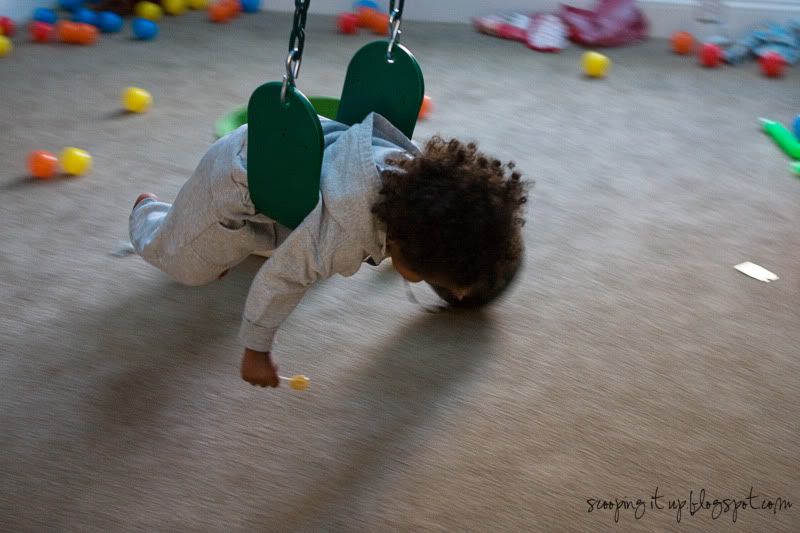 Clouds, not finished. Don't know when they will be...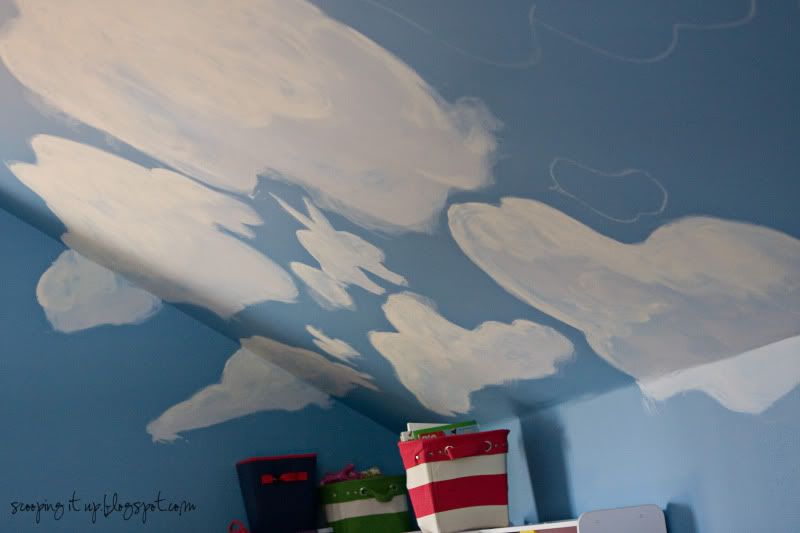 Next we will bring up the slide, an 8ft trampoline and are installing a 6 ft climbing ladder that will have a pad under it in case a child wants to drop or jump from the top. And I know they will. Because they are busy. And one of them is
a sensory seeking maniac
really
busy. And because in our neck of the woods, winter lasts forever. In fact, it apparently starts in October.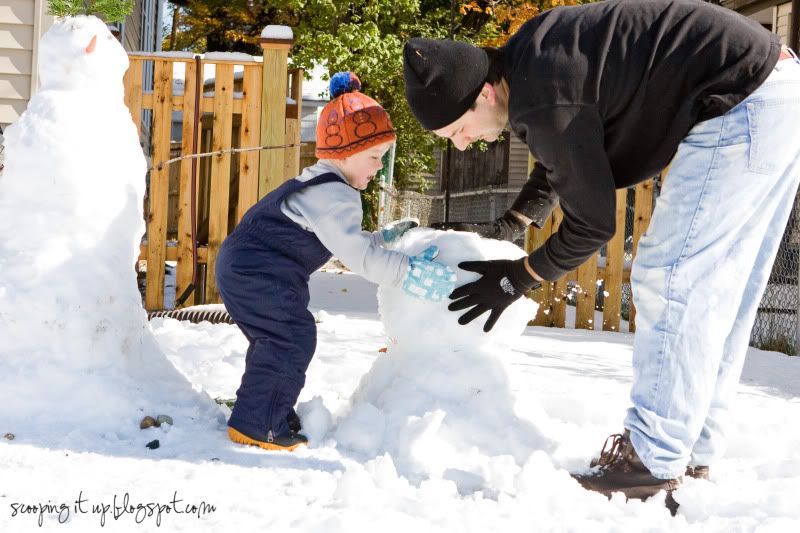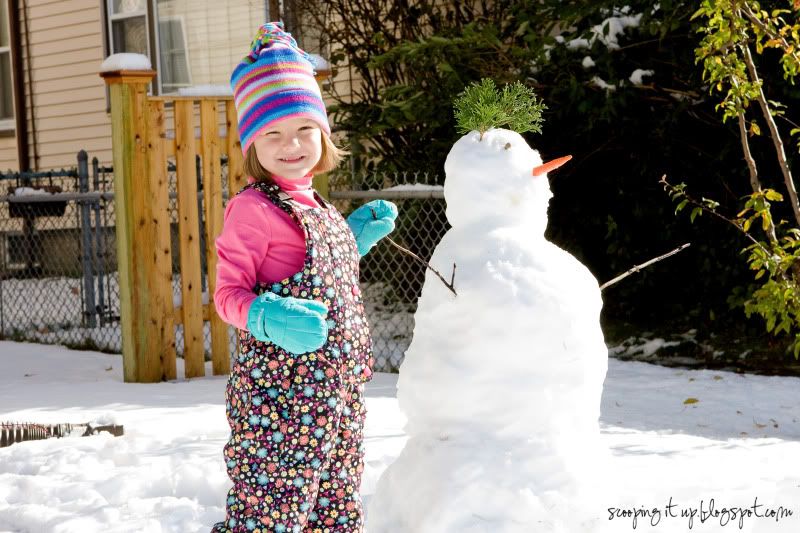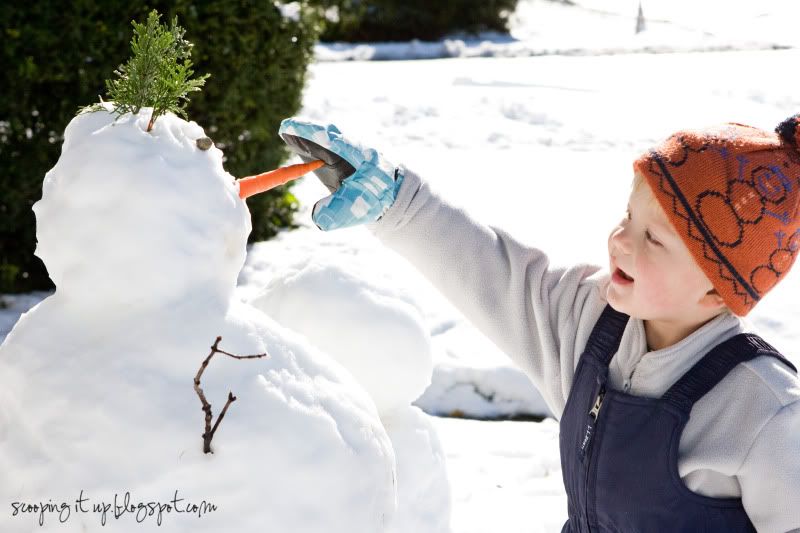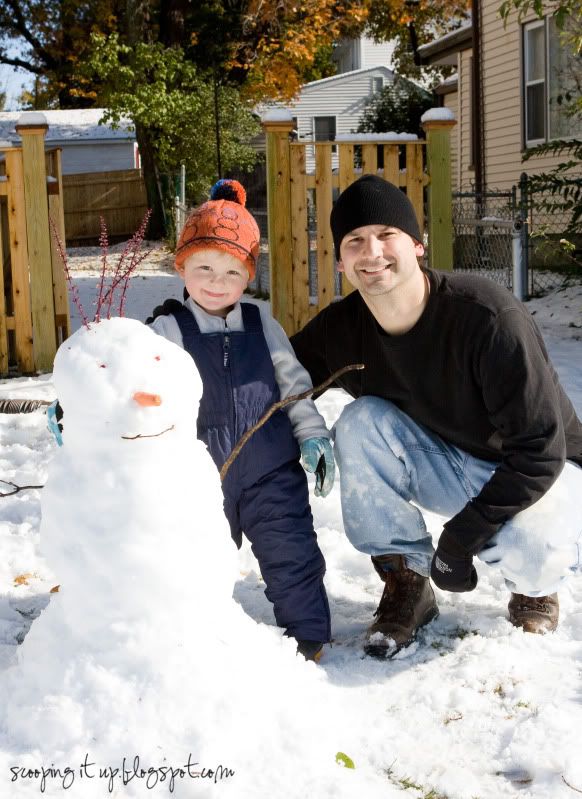 Heaven help me.