You know that thing where you are trying to let someone in on your life by sharing a little, and without knowing it they question your insight about your situation and children and imply you are making a big deal out of nothing and you realize that you can't talk to that person anymore about the challenges in your family because they don't live it and don't believe you when you talk about it?
That thing.
The learning in whom I can confide. It's not about anger, or shutting certain friends out, it's about picking one's audience. Being choosy about who a support person is or isn't is a practiced skill I am discovering.
A few other little changes are afoot besides me learning to hold my tongue (a little). Cookie's long locks into hawk.
New hair clippers
are pulling their weight around here. Though cliche to say so, 'tis amazing what a difference a good tool makes. I've used this puppy on all three boys now and I can safely say I am
in love with hair clippers.
I never thought I'd use those words.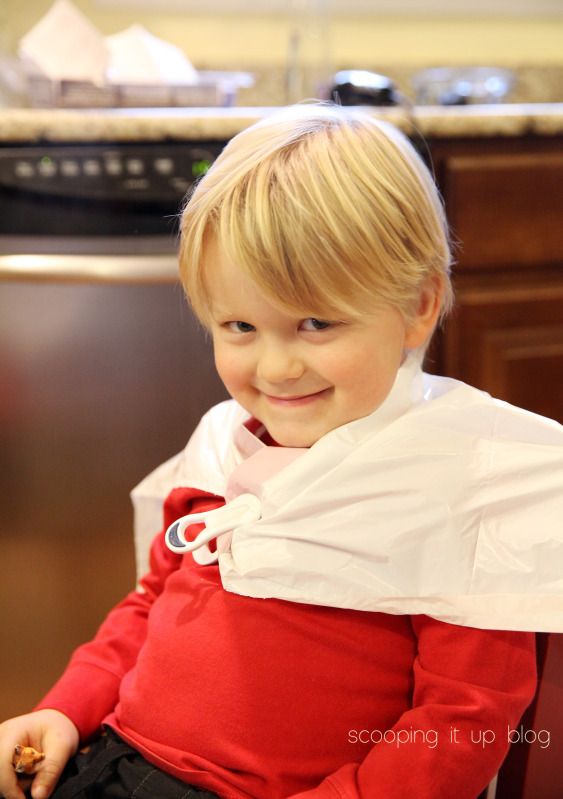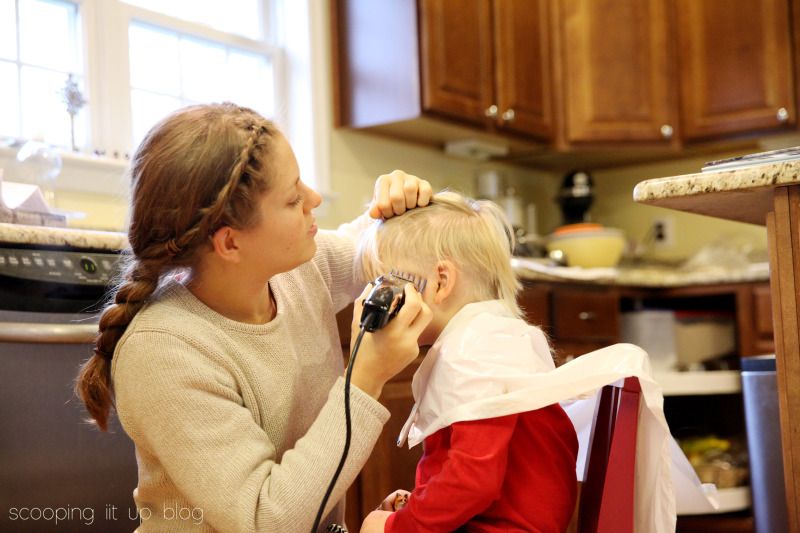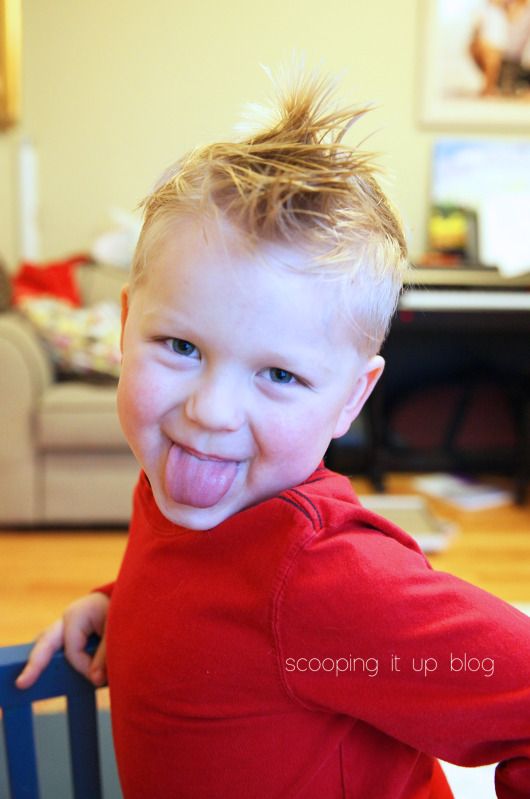 Snip snip on Fikir's adenoids. Which were, according to the surgeon, "incredibly substantial." No more snoring, no more interrupted sleep, no more nasally voice, better pronunciation, more talking. It's beautiful what one hour of surgery can do for a girl. She was a brave little thing, and faced some big fears, and recovery was a slice of cake. What was just as cool was Mimi writing a letter to the their mom about the surgery and reassuring her she was better and how well she's doing. It took us almost an hour to compose seven lines of Amharic text but it was a great exercise. She and I will be getting better. Gmail is pretty cool to offer a way to type in English and it come out in አማረንያ።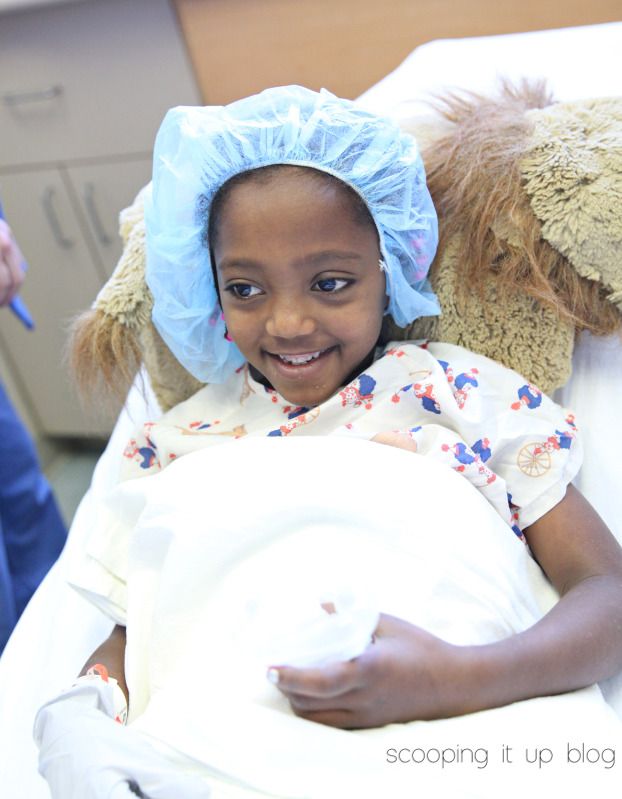 This bit starts off with a
sigh
, because despite what I am about to share, the past few days have been fraught with destruction around the house. But on to the positive: When the safety factor keeps going down in one's house, one must get creative. Tsega doesn't have the ability to leave cords alone. He plays with them, he unplugs them, he wraps them around things, and worst of all, wraps them around people. It was (and still is) debilitating how much time Hubs and I spend trying to stay a step ahead of a kid with serious issues about safety. The road is long and nowhere near ending. Our new intervention is thankfully working to alleviate a small particle of the stress. Phase one is pictured below.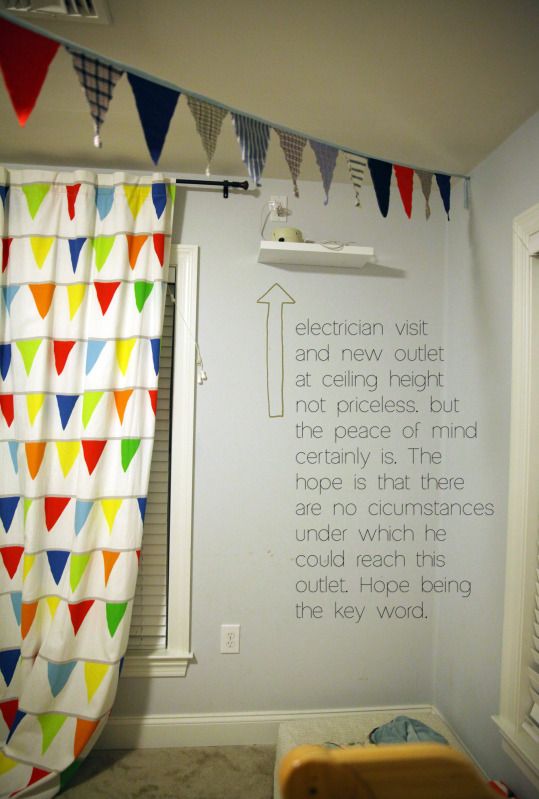 Phase Two of Slightly Safer Tsega was taking out the bulbs from the over-head light. Tsega had been waking up several times a night (despite melatonin) and wandering around his empty room trying to come up with
dangerous
stuff to do. He had success often. We took out the lights so he can't turn them on and stay up all night, and on that high shelf (more than seven feet up) there is now a white noise machine, and a small lamp. Between having no cords and no lights to play with, he is sleeping better. I check on his room a few times a night and he is staying in bed more. It's a small miracle. When the going gets tough, the tough starts thinking outside the box. Sure, in a few years when we try to sell the house potential buyers may wonder why there is an outlet by the ceiling. It's the new hip thing! Everyone is doing it! At least everyone with kids with sensory processing issues!
Get on it, friends. All the cool people are doing it...