Brady's first word:
ba
. All he cares about in this whole world are balls. He continues to breathe and eat and sleep and live for balls. I wish I could make you understand how many
hours
a day he spends throwing balls and chasing them, talking about them, finding them, crying for them and finding oblong objects to go hit balls. I have never seen a baby with such a massive obsession.
Incidentally, his second word is "baba"and third "poop." As you can see, he is shaping up to be as ridiculously stereotypically male as the rest of my sons. Sports, food, and poop. Wonderful. I call this his "shrieking eel" face.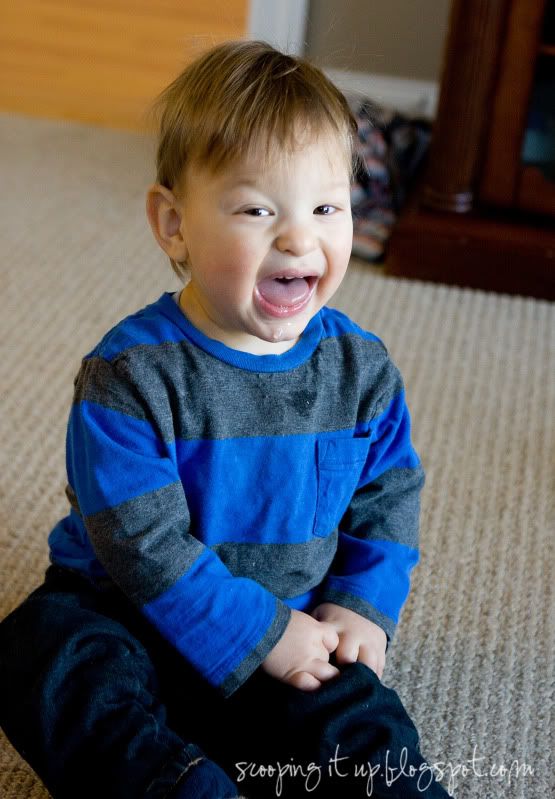 Tsega's first hair cut. He's been in the US since June 2010, and I finally took my Sampson to have his power stripped away. The kid loves braided styles and no longer requires much more than a lollipop and a movie to sit for a
loooong
time for hair dos. But, he had about seven or eight inches of hair. Brushing it out was hurting our friendship. And we need us to be friends. Our family hair guru is fast, furious and I would frankly not let another soul touch Tsega's perfect head of curls.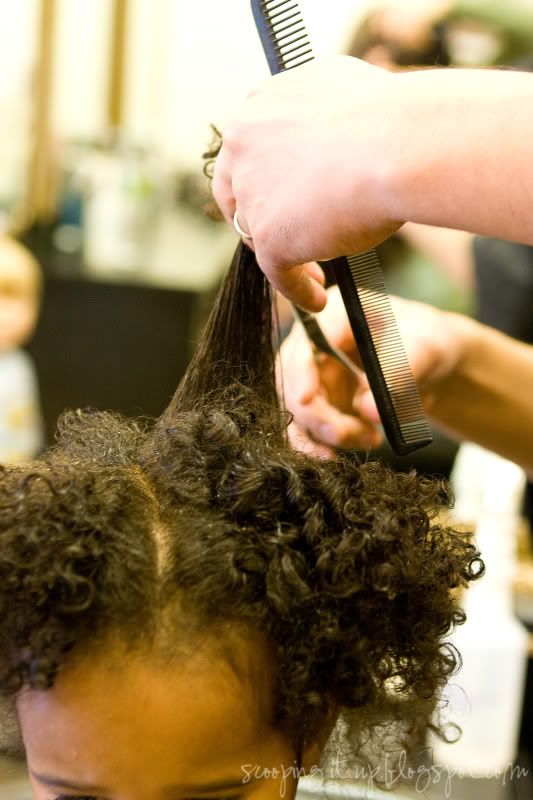 C'mon honey, let me take your picture of your betam konjo tsegoor (very pretty hair)!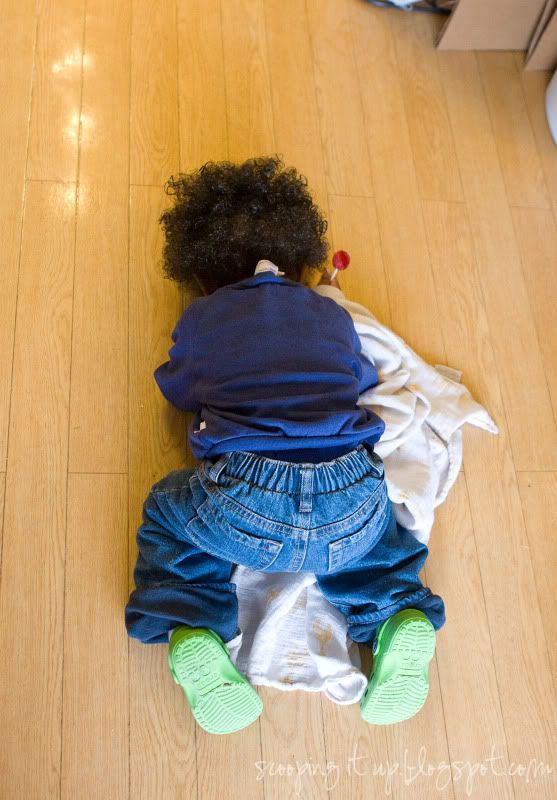 He was all smiles though when he realized comb outs take 75% less time.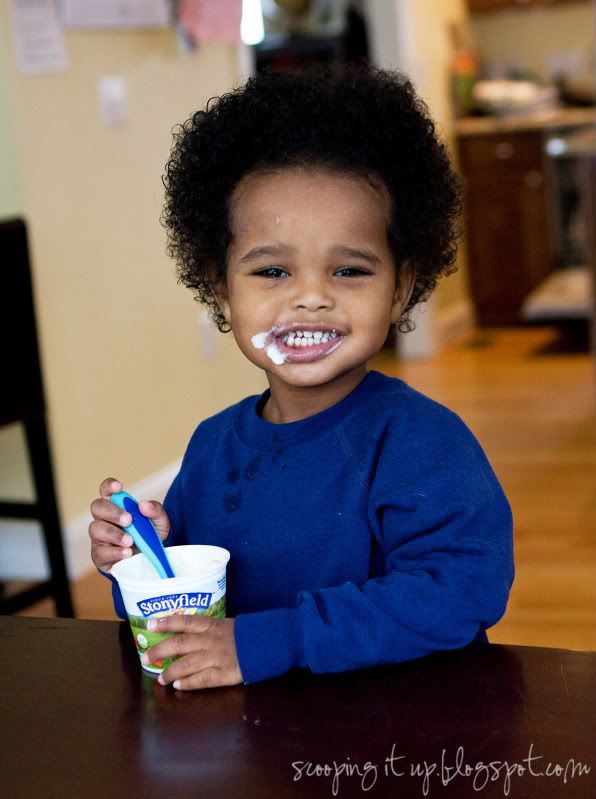 This is NOT the first time Cookie is dressed by Samantha in a dress and tights and ankle boots. But it's the first time I documented it. He is such a sucker for her schemes.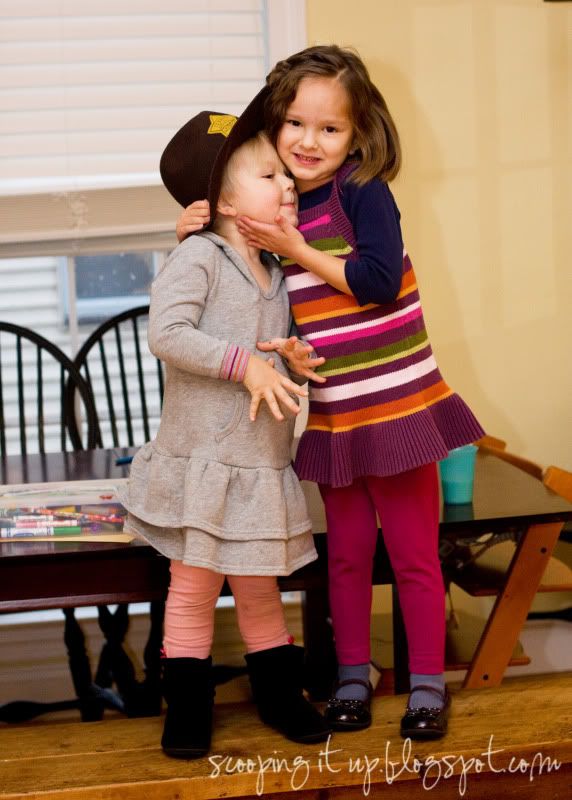 First time to the Museum of Fine Art of Martin Luther King Jr Day, when they open the doors to the public for free. The line to get in was daunting.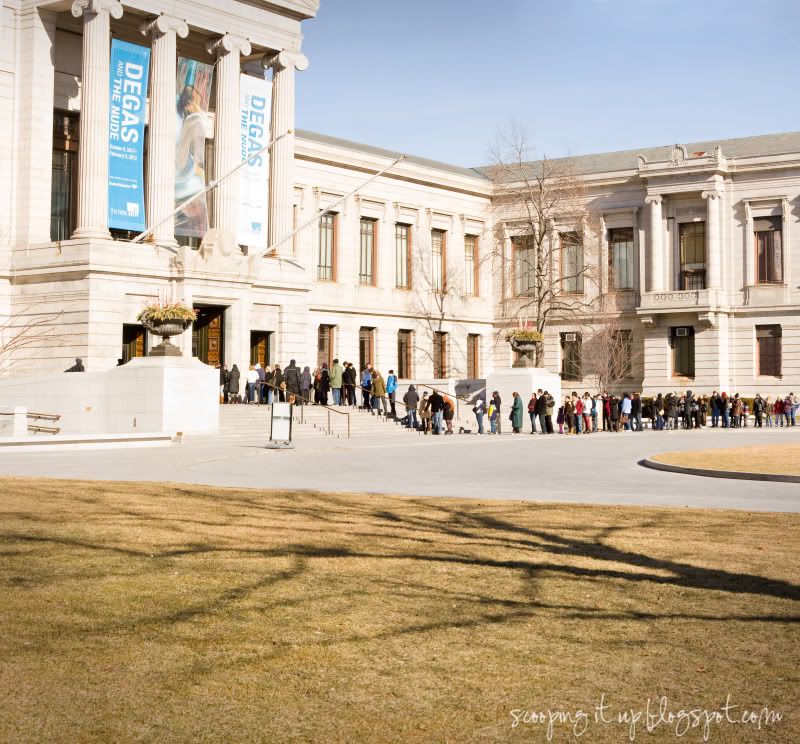 I decided my favorite piece that day was from the Egyptian collection. Those folks saw things as they really are: Pharaoh is only great because his woman both supports him and holds him back from making stupid decisions. Who has the real power in this image? Am I alone in seeing this?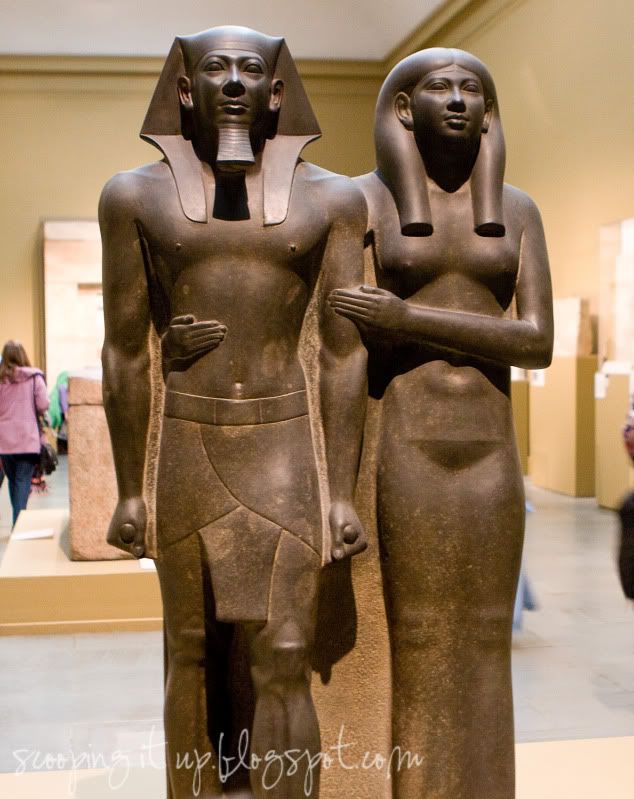 First iteration of a new product soon to be offered on
Village Thread
. Kiddie art/chef's little helper aprons!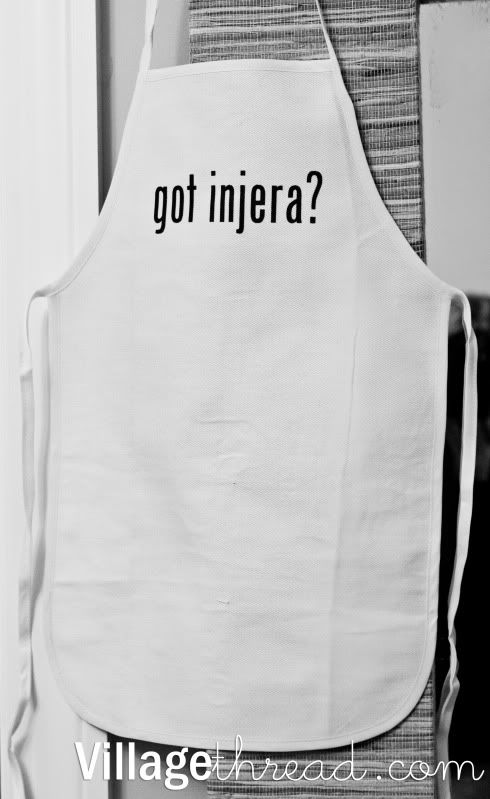 First gymnastics meet for Samantha!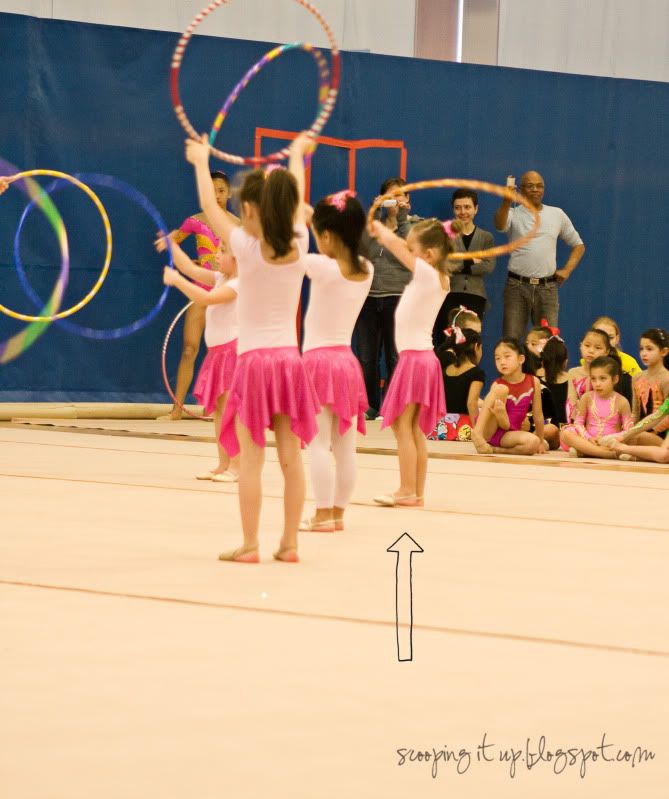 She can't wait until she's rocking it like the big girls.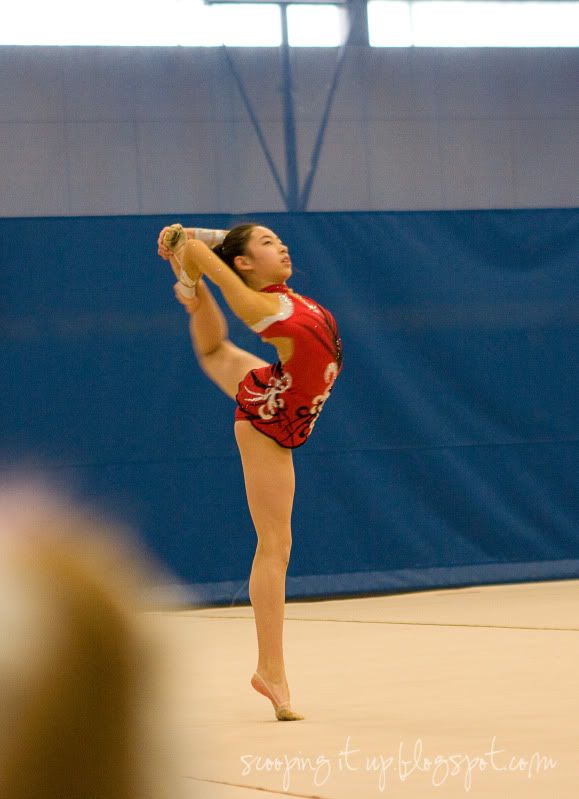 First playdate in a long time with some old friends. Thanks ladies for coming ovah. We missed you! On a side note, this bench is the best thing we bought in 2011. Every family needs a bench. We fit so many kids on this thing...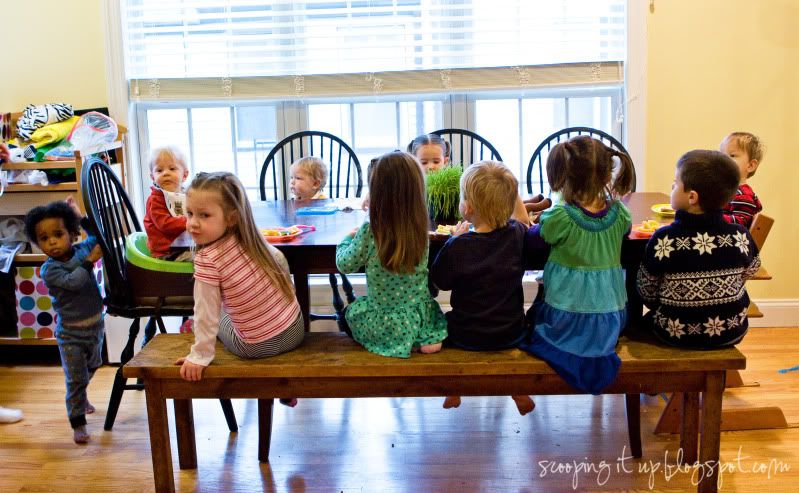 And finally, perhaps the most thrilling first of the first month of the year 2012, my little preemie boy has changed so much. At 19 months, he has done what I once imagined would take years: