Last week was, for unbloggable (and really, unremarkable reasons) stupid and frustrating. I had a hard time shaking the edgy, tired, ineffective mood from my system. I found myself feeling sensitive and my buttons were not so much "buttons" as tripwires laid out bare for the whole family to trigger at any misstep.
Inserted into this post will be unrelated pictures that are making me happy from this past week. so I can remember that even on a hard week, there are beautiful moments.
When I start feeling sensitive no one wins. Especially not my spouse. On several occasions I suggested a course of action or idea to Hubs, which he for perfectly decent reasons deflected or turned down or dismissed. Do you hear me?
Perfectly decent reasons.
He was not being mean, or a jerk, or horrible.
But it felt that three, four or maybe six times in a small period of time I was shut down. And it went over like a lead balloon. I was hurt, angry, indignant. As soon as I stopped foaming at the mouth and got a handle on myself, I started thinking about my little ones.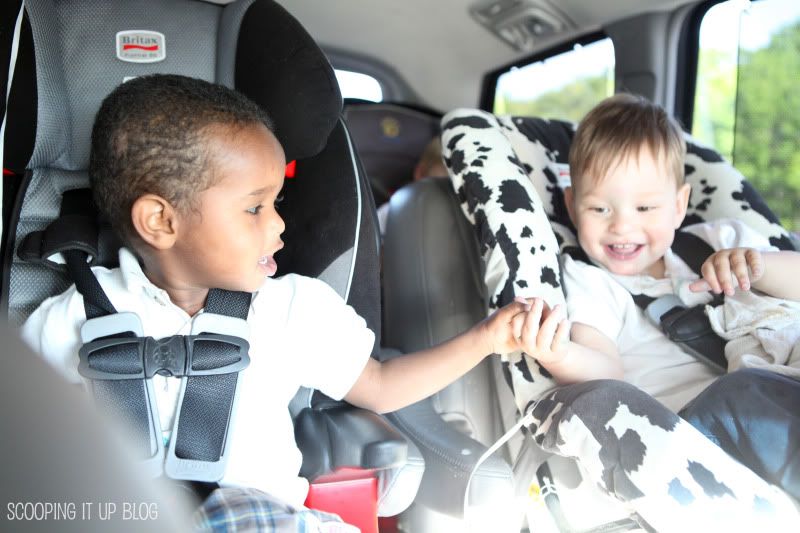 For a few of them, it feels like, hear
No
at least fifty times a day. I honestly wish I had the strength to conduct a social experiment to see if my haunch is right that 4.5 out of 5 decisions that some of these kids make are totally unsafe, inappropriate, ill-timed and result in me responding
NO!
Now, I am not a totally cruddy parent. I try to rephrase and redirect sometimes, as in "Please stop" or "Not right now, here try this" or "This won't work, it's not safe" etc etc. But I sometimes give in to the compulsion to shriek
No!ThatisnotOKwhyareyoudoingthisyou'vegottobekiddingmehowdidthishappencan'tyoujustmakegoodchoices?!!!!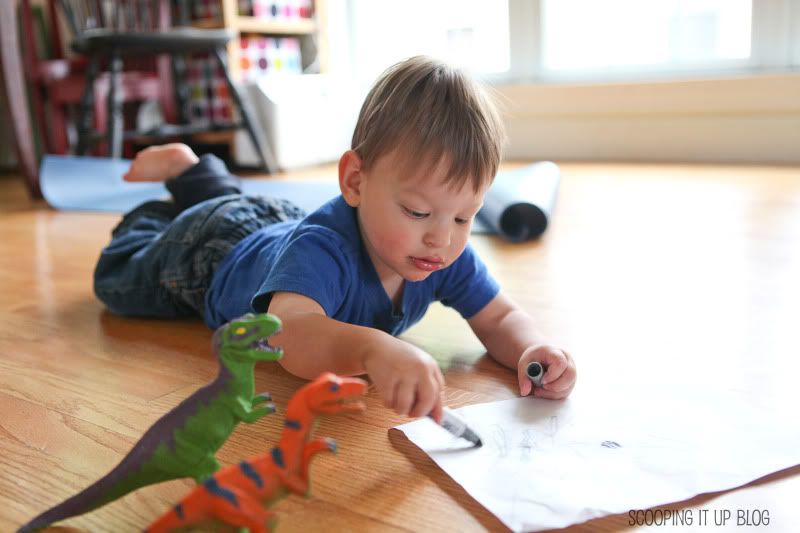 In this last scenario, I am not only saying
No
which I know from experience not fun to hear over and over, but now I am insulting my child. If Hubs tried to say, for example
No, I don't want to have a yard sale. How could think that would ever be a good choice do you not know me at all I am so tired of you coming up with these ideas that waste my time...
let's just say my response would be even more over the top than his was. Why would expect this to go down differently with my interactions with my kids? In weakness and laziness I am giving in to the temptation to escalate my response to try and show Just How Bad This Choice Was. Even when I know that it is very rare when an escalated response from me teaches the child in question a darn thing except
Mama may be unstable.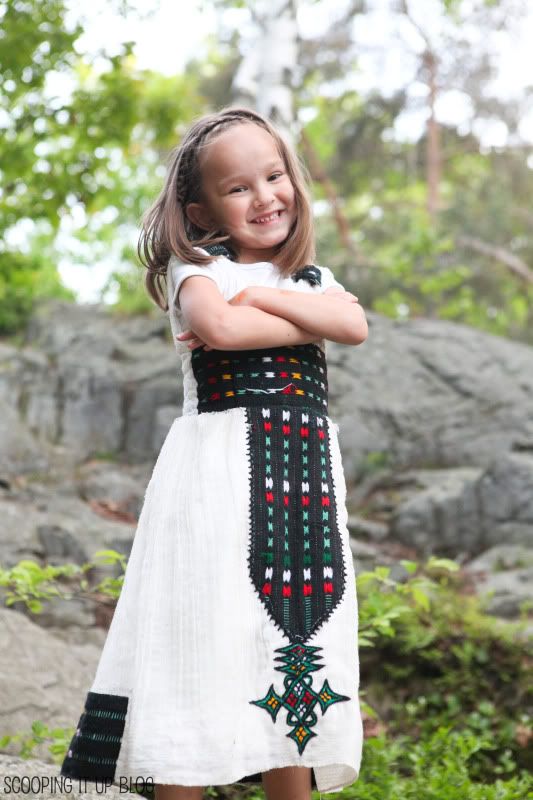 I need to remember the words of
Karyn Purvis
and say
yes
whenever possible. Sometimes that means sucking it up and stopping what I am doing to supervise so that way I can say yes. Sometimes it will mean delaying it a little saying "Yes, when I am done, or when you finish this assignment and then we can." Sometimes the answer will still be No, never, but I need to be kind in my delivery. I don't need to freak out, even when the thing a child is doing is freak-out-able. (Think ladders and scissors). I can do better. I can gently redirect. I can chill the crap out. That's my goal for the
day.
Week. Year?
Lifetime of parenting.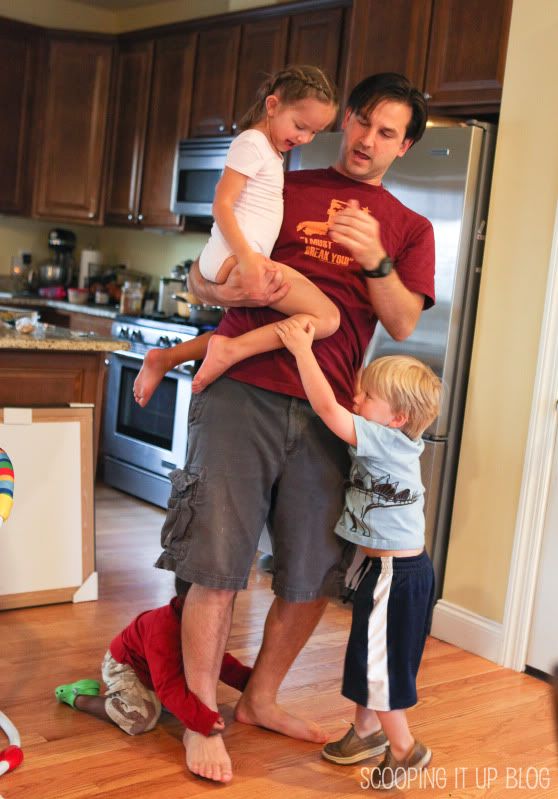 Obvious.
Right? Here is to remembering what it feels like to hear
No
over and over. And try to say
yes
a little more. How hard can it be, I mean, just look at these angels.