You can tell I am still firmly in Baby Mode when I accidentally typed Habesha Hair
Diaper
for the title of this post. Not auto correct, just auto pilot fingers.
The girls and I are going to keep track of how we do their hair so we can remember what they liked, how we did it, etc. I also want to stay accountable for progress. My parts need serious work. But oh, the heaven of working on little heads that do not move. This is so much more fun than braiding toddlers!
First few days home, free hair, I think for the first time in their lives.
My six cuties at the zoo
No seriously. These two SLAY ME.
Two strand twisty twirlie things. She liked it, I did it. We only kept these in for two days.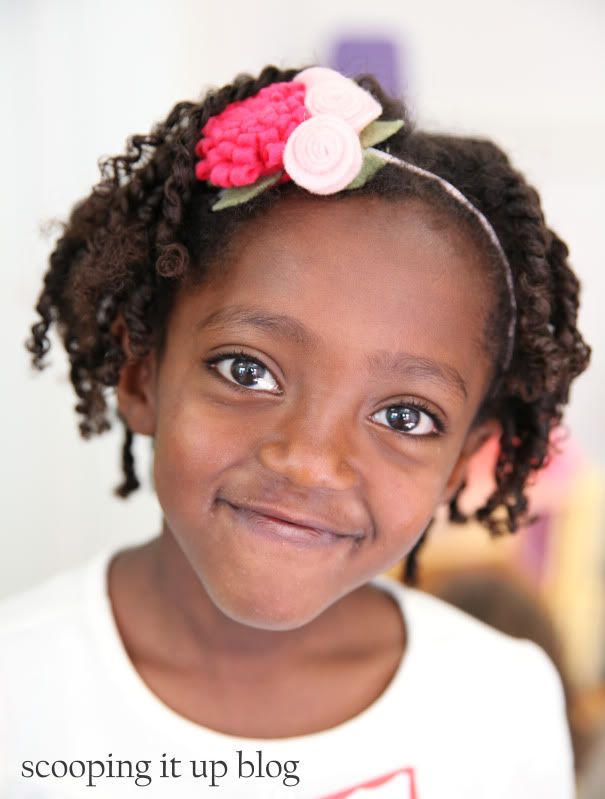 The next style took awhile. Mimi's cornrows and boxbraids gave me blisters after the first two hours, and we broke a beader but I learned a lot, and she tolerated my rookie sloppiness.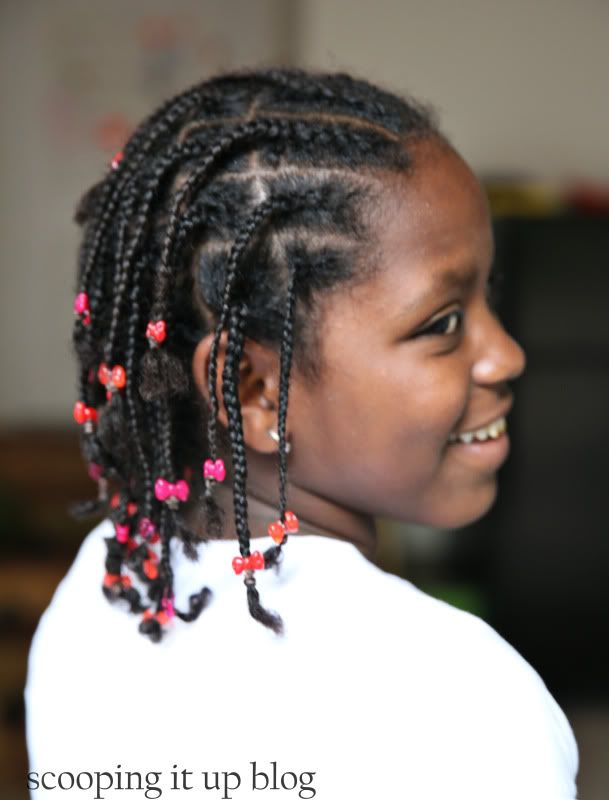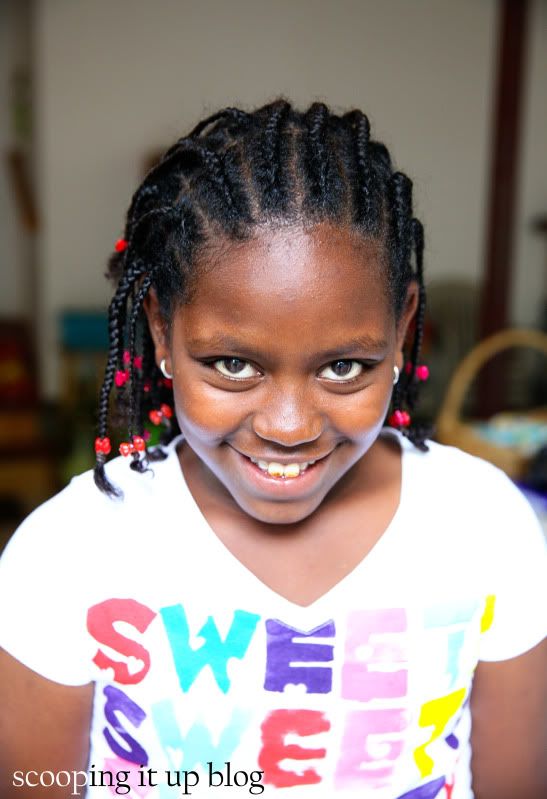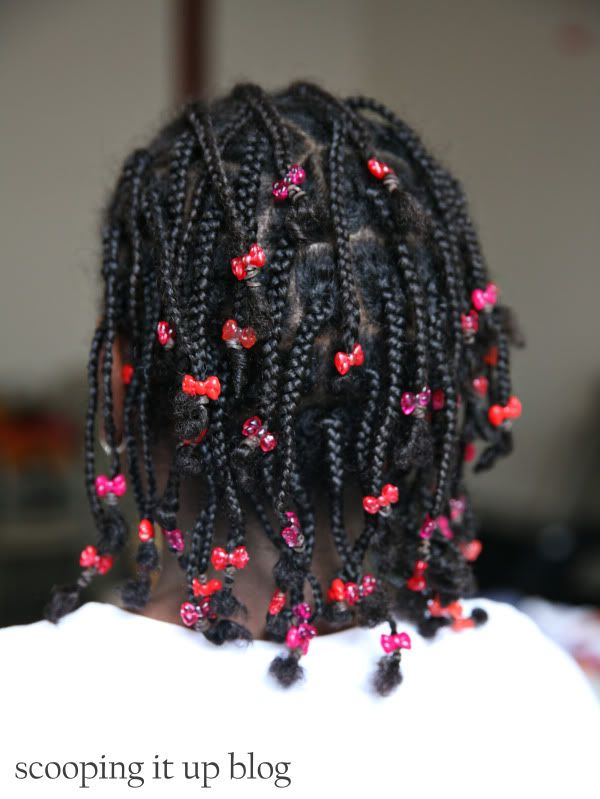 Fikir, who's hair is much thinner was done in thirty-five minutes with this simple style. She chose braids gathered into a puff. Thankfully, because my hands were dead after her sissy's hair. We started adding beads but I broke my back up beader.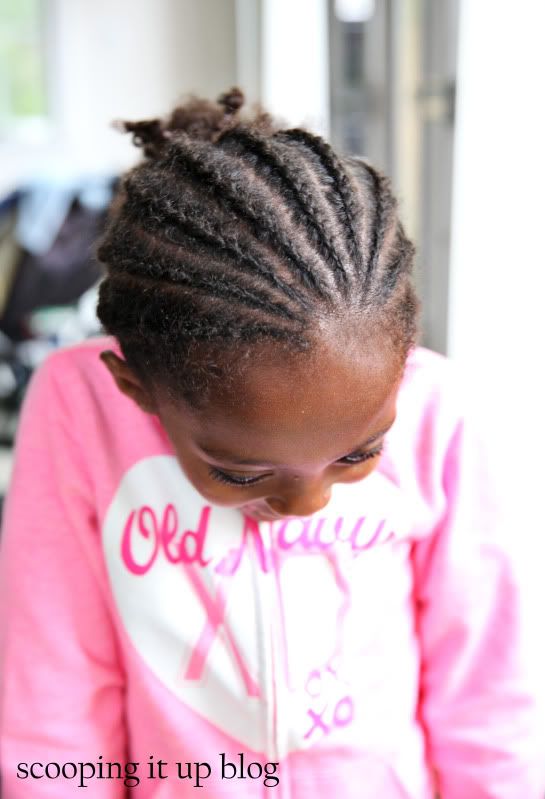 Week one, down in the books. Oh yeah, they've been home one week.
Holy Moly.