What Brady does when he discovers his siblings left unauthorized writing utensils out in the bedroom where he naps.
Samantha getting ready for Hurricane Sandy. I made her go back in and put on more clothing.
Hubs and the ladies preparing to go for a walk in the storm. It was strangely warm and the rain was blowing sideways. As you can see, Samantha is not thrilled she had to change out of her swim suit.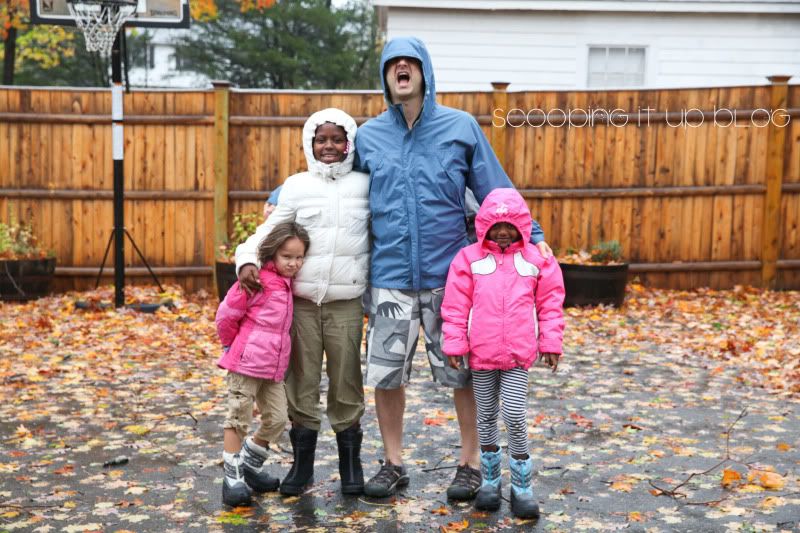 Cookie found something to get upset about and would NOT go on the walk in the storm. Everyone loses when Cookie gets upset. I tried so hard to help him work through quickly so he could join them on their adventure, which he really wanted to do. But it didn't work.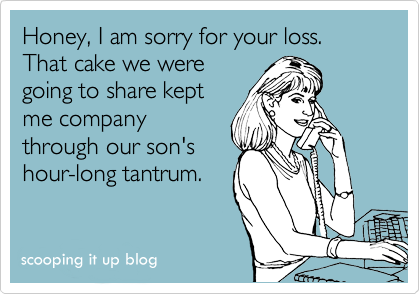 *I calmed my sweet boy down after an hour with, of course, a cookie and a story. I don't know who weathered the worse storm, me inside or the crew outside in Sandy...